Welcome Message from
Pete Mulvihill, President
FireShowsWest First Responders Training and Education Foundation
As we embark on bringing together the fire service community in our first virtual conference, we are grateful for all of the first responders and health care professionals who have put their lives on the line during the COVID-19 pandemic in 2020.


We hope you will join us as often as your schedule permits. The great thing is that you will be able to preview our pre-recorded sessions on demand.


Sign up today and take advantage of the early registration rate.


We look forward to seeing you online soon!
GENERAL INFORMATION
Welcome to FireShowsWest Virtual 2020 Conference
September 28 - October 16
Beginning October 17, 2020, the educational sessions will be available "On-Demand" through November 30, 2020.
We're glad you are joining us!
As we launch our first virtual conference, we are so excited to have you join the journey with us. We are looking forward to delivering an excellent educational experience.
Here are some highlights we want you to know about.
Session Information
All times for the online sessions will be available in the Pacific Time zone. The session will become open 15 minutes before the scheduled time. In the event that you are not able to view the session at the scheduled time, or are interrupted during the presentation, the session will be available "On-Demand" continuously through November 30, 2020,
Q & A with the Instructor
3:30 pm daily (Check the schedule for any changes)
A ZOOM meeting link can be found on the Session's Presentation page that you can access to join the Q & A Session with the course instructor(s.) This is a great time to get acquainted with your instructor and build a bond of friendship.
Course Materials
If the instructor has handouts for the class, they can be found on the Session's Presentation page.
**Exception**
If you are planning to attend the session "How to Not be There and Not do That" on Wednesday, October 7, with Chief Mark Emery, there are some pre-assignment handouts. Please email Chief Emery at [email protected] so he can send the information to you to review prior to the class.
Fire Coaching Fridays
Fire Coaching Fridays is an hour-long discussion in a casual, information sharing platform that engages questions and answers with industry leaders and influencers on a Friday afternoon. If you haven't checked it out, here's a link to the page. https://www.fireshowswest.com/fire-coaching-fridays
Certificates of Attendance
A certificate of attendance will automatically generate once you have completed watching 90% of the session. Should you be interrupted during the presentation, you can return to watching the session.
Virtual Rules of Engagement
Please Be Respectful as you participate in our virtual conference. Our policies regarding Anti-Harassment and Event Harassment will be in effect.
FireShowsWest will abide by its Anti-Harassment Policy and Event Harassment Policy. These policies applies to all attendees at any FSW events (online and in-person), including participants, guests, staff, contractors, and exhibitors. All attendees are expected to comply with these policies at all event venues and event-related social events. For more information, click here.
Watch for Updates
Watch for frequent updates on classes and events. We hope you gain insightful knowledge from our diverse group of instructors on many subjects. Again, thank you for being part of our 2020 Virtual Conference.
Jo Anne Hill
Executive Director
1-800-632-7489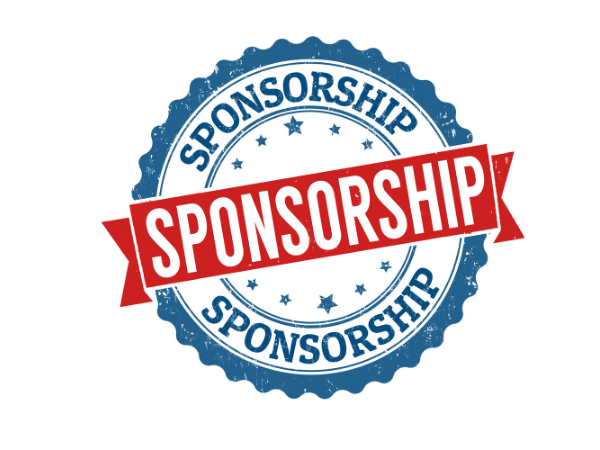 Many thanks to our 2020
Educational Sponsors


Our sponsors are very important to the success of our event.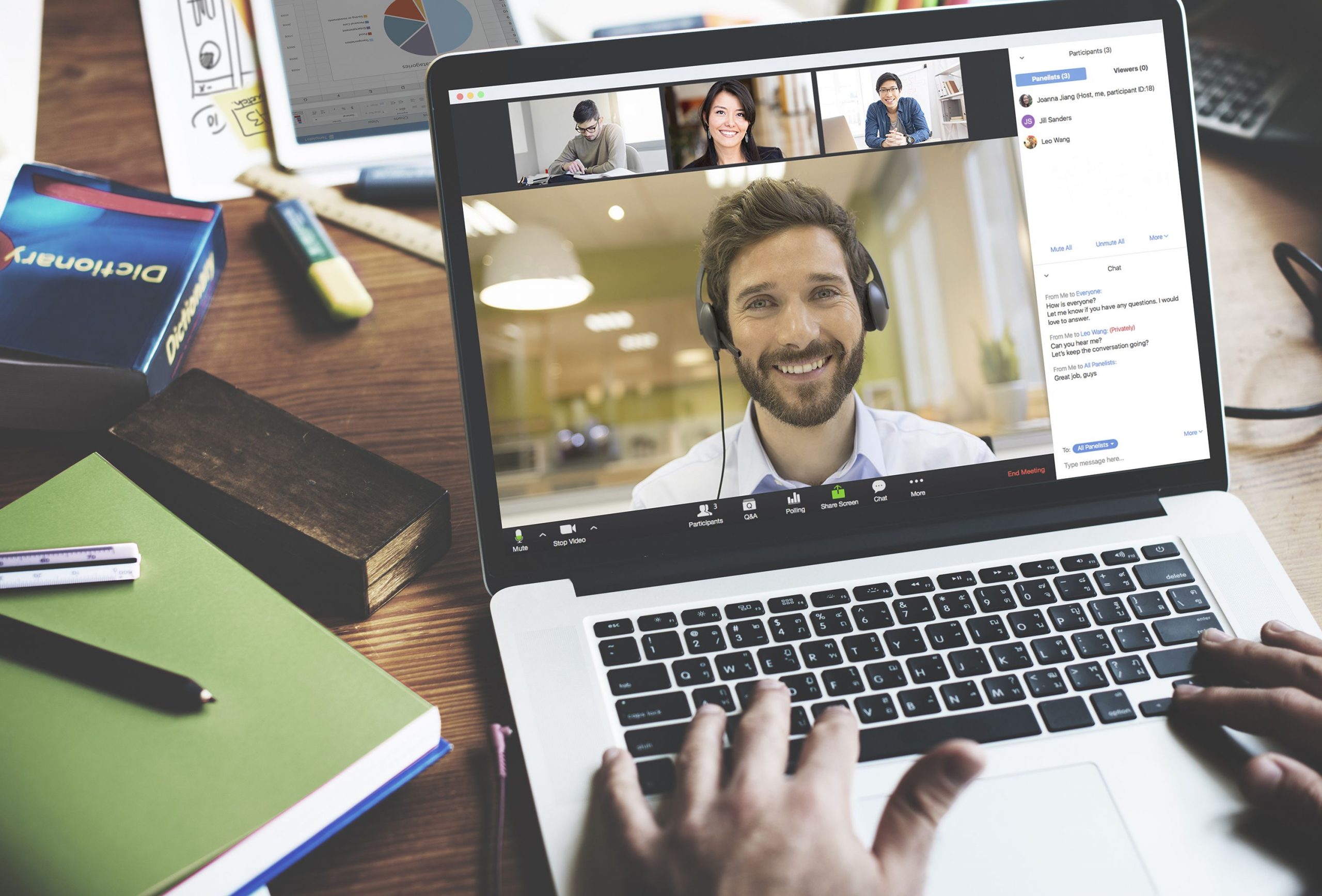 Meet our Instructors


During our virtual conference, we have many of the most highly respected instructors in the industry joining us.


Each day after the sessions, you will have an opportunity to jump into a networking opportunity to get acquainted with the instructors and meet new friends.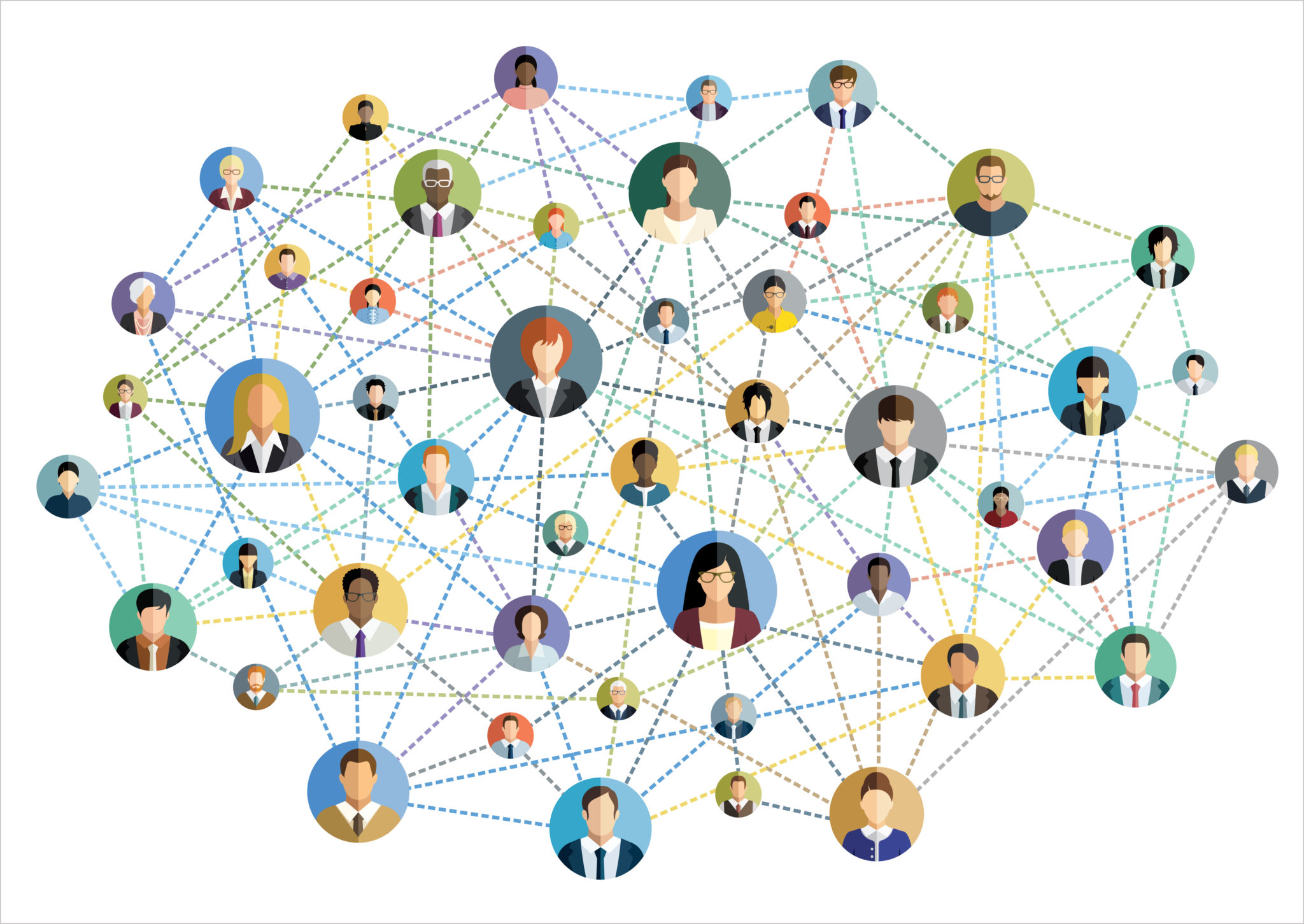 Organized Meet-Up's
and Events


Don't be shy!


We've got some fun events planned for everyone!
Some events you'll need to sign up for, but most of them are open to join in.